MARKETING
Promote your brand in a unique way by incorporating state of the art NFC chip technology.
Enhance your brand promotion by including T.A.P. Tags in your marketing campaign. T.A.P. Tags are extremely customizable, making them a simple and easy way to get future customers looking at your company's message on their NFC capable smartphones. Promote deals or special offers with T.A.P. Tags that are programmed to open a custom URL. Direct clients to your social media profiles or virtual business cards with just a simple tap of a NFC capable smartphone. Many styles of T.A.P. Tags can even be customized with your company's logo on them.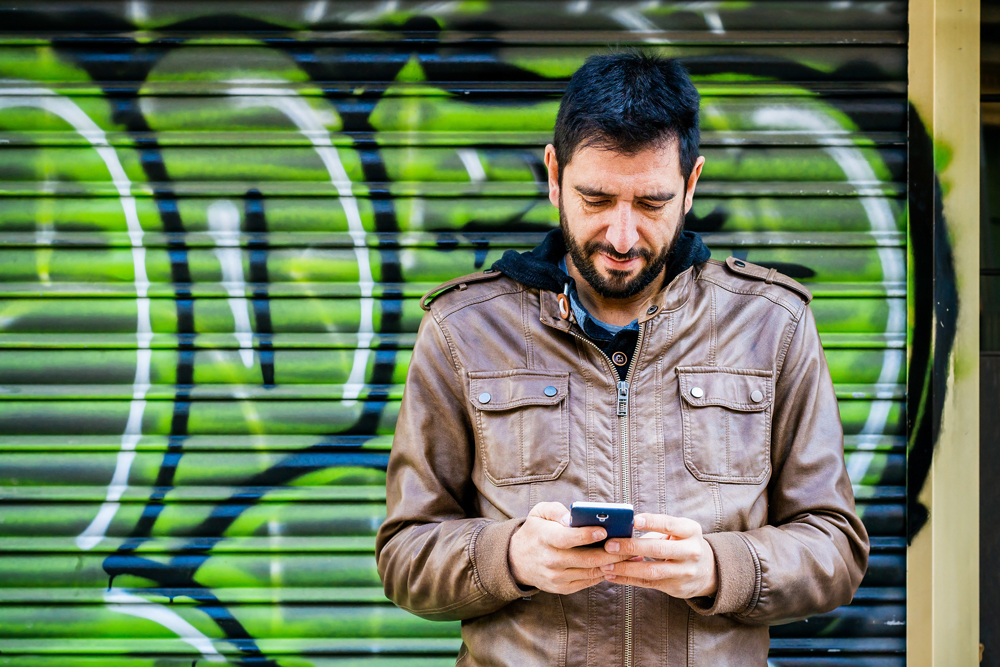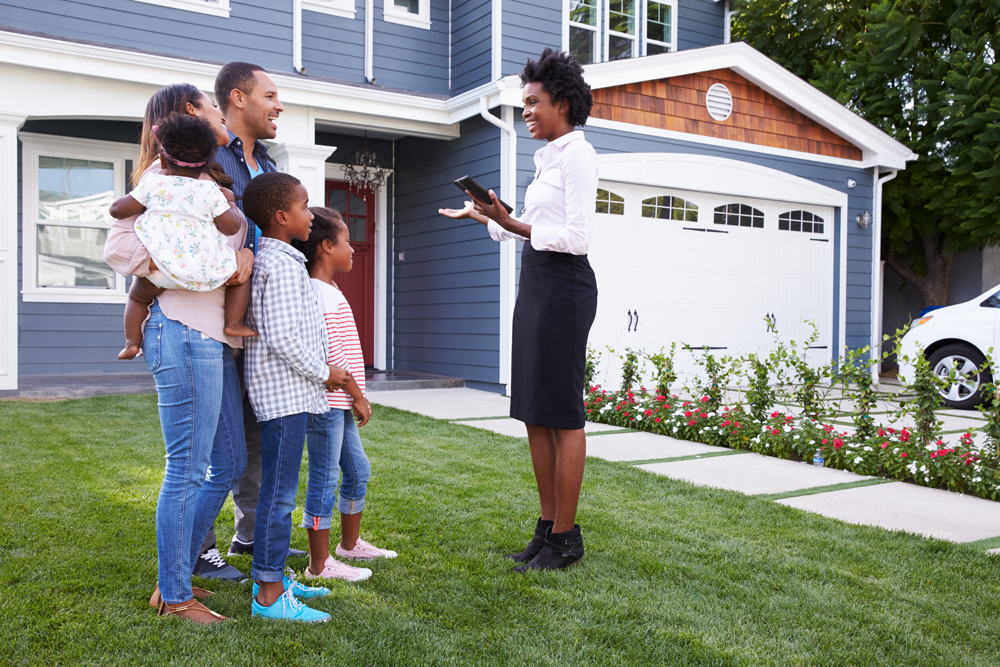 REAL ESTATE
Remain competitive in today's Real Estate industry by taking the steps to become mobile friendly.
The internet has already reshaped the way the Real Estate industry conducts business. In order to remain competitive in today's Real Estate market, it is imperative that Real Estate professionals take the steps to make their business mobile friendly. Tap Tag Technologies developed T.A.P. Tags as a simple way for real estate professionals to embrace mobile technology. Place a T.A.P. Tag outside of a sale property or on a listing sign to display information about that property. For Rentals, use T.A.P. Tag keychains on the keys you give out to rental guests to display a custom message such as local attractions, reminders about check out times etc. T.A.P. Tags have the ability to pull and display rental property information from most vacation rental software platforms, including our partner RealTimeRental.
RECREATION FACILITIES
Provide your guests with a fun and interactive experience on their NFC capable smartphones
Take your guest experience to the next level by incorporating T.A.P. Tags in your recreation facility. T.A.P. Tags can help you create a custom interactive experience for your guests who visit your recreation facility. Whether you want to display information about a painting and an artist at a museum, or an informative YouTube video with animal facts at the zoo, T.A.P. Tags are a great way to display bonus interactive material to your guests.
Campgrounds have utilized T.A.P. Tags as a way to interact with their guests. Give each camper a T.A.P. Tag when they check in to display important campground rules and check-out information, or to display site maps and activity schedules. You can also direct campers to social media profiles or your website to help create brand recognition and repeat guests.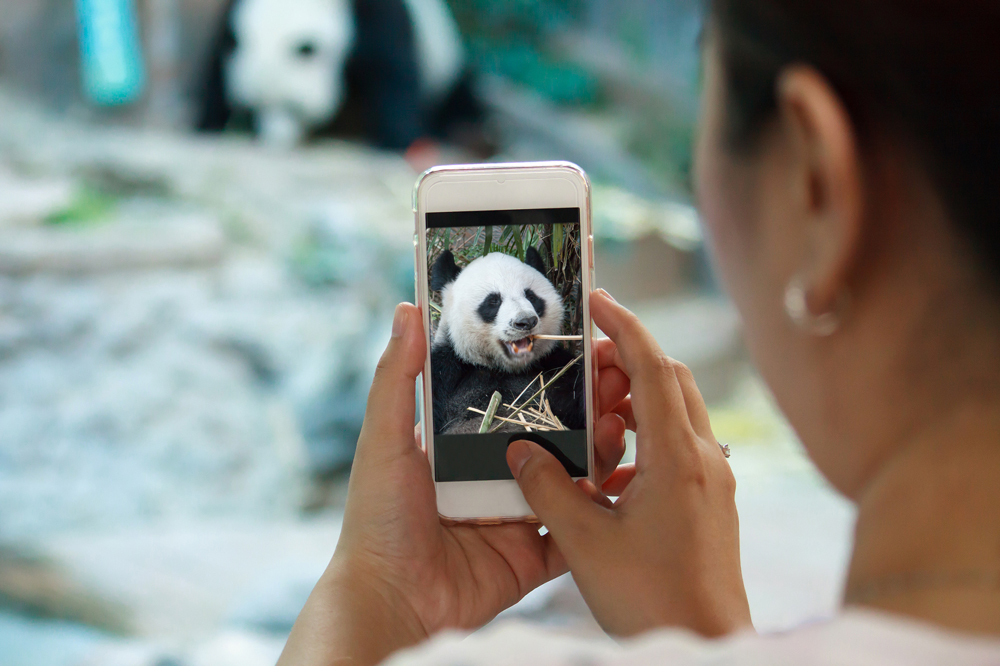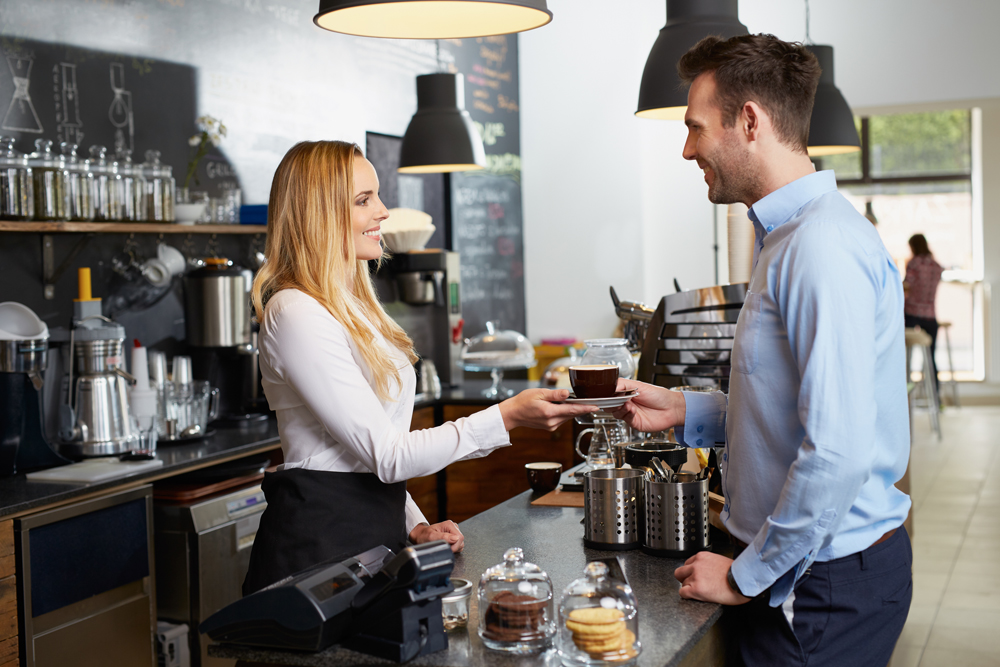 SMALL BUSINESS
Keep customers interested even during off hours or when your business is closed.
T.A.P. Tags are a perfect way to engage with your customers even during off hours. Simply place a T.A.P. Tag on the door or in a prominent location outside of your business. Potential customers can use their NFC capable smartphone to receive a custom message, visit your website, and get business information such as phone number, email, menu or product lists, and hours of operation.